Pastor Jurgen is the founder and dynamic leader of one of San Diego's fastest growing churches, C3.  God called Jurgen and Leanne from Hillsong church, in Australia and New Zealand, to pioneer C3 Church in San Diego in 2004.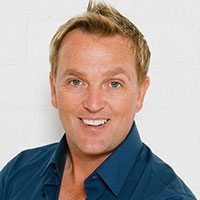 From humble beginnings, Ayo graduated from the Morris Cerullo School of Ministry in 1976. He is now the founder and senior pastor of one of the world's largest churches, the 30,000 member Word of Life Bible Church in Warri, Nigeria.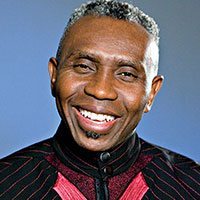 A former account executive for Merrill Lynch, raised in a traditional Jewish home, Sid Roth's life spun out of control until he had a supernatural encounter with Jesus Christ in 1972. Now, celebrating over 40 years of ministry, his syndicated weekly television program, It's Supernatural, reaches millions worldwide.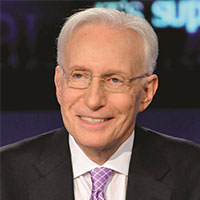 From Mafia to Ministry … hear the dynamic life-changing testimony of San Diego's New Covenant Tabernacle pastor, John Sorrentino, at the Morris Cerullo Deeper Life Conference.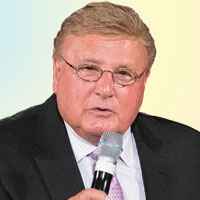 Pastor Steve Munsey is the founder and senior pastor of Family Christian Center, one of North America's most dynamic churches. Pastor Munsey often uses his talent in drama to present the Word of God in illustrated sermons. You will be mightily impacted by the anointing on this servant of God.